Click Here To Visit

New England Fab-fest 2002, the pictorial. Thank you Jim and Danielle for sharing this adventure with us at the last minute.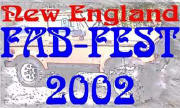 Fab-Fest 2002 Continued.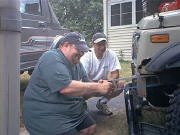 Daxe and Dave cut off the old bumper horns to make room for his "new" tube bumper.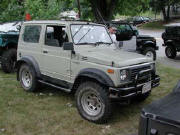 Daxe's new bumper.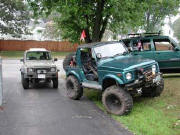 Bill's, Daxe's, and Wes' Zukes.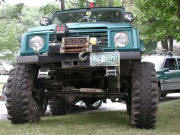 Awesome picture of Bill's Spoa-M/L Suspension.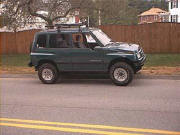 Wes' Sidekick.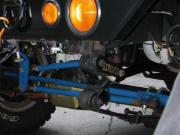 Justin's front end.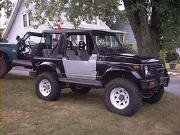 I had the opportunity to drive Randy's Zuke. Welded rear, P/S, SPOA, and 31's make a nice rig. Check out those 1/2 doors.
Robert's nicely setup ST.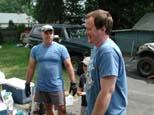 Myself (l), my Son, and Yankee Tim share a laugh.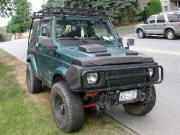 I have also had the opportunity to drive Crow's truck. It too is a great Zuke.
Friendship is everywhere at the Fab-Fest.
Steve's Zuke from RI.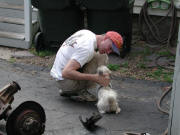 Max having an enlightening conversation with one of the Fab's mascots.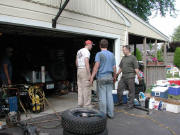 To some this may look like a mess but to us it is a playground.
During the day this stocker pulled in. Didn't get the guy's name.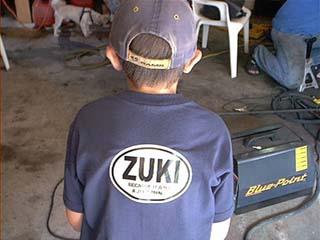 THE END
Daxe's Pix
My Pix
08/11/10 15:30
[trails/footer.htm]