with Larry Harris
Got Zuk Door Straps
  We removed the door for better access for picture taking. You can leave them on for this install. But wait, this is why we are installing  the door strap kit  from GotZuk. They make a very simple task of taking off the doors. No more fumbling around at the trail head looking for a screw drive to remove the straps.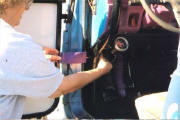 Remove the two phillips head screws from inside the truck. Save the screws and the hardware for the new straps.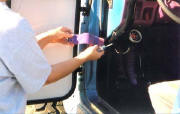 After you have removed all the screws, four total. Remove the old rubber strap.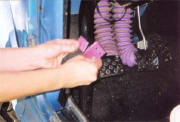 Remember the hardware we told you to save? This is where you are going to need it. Place the two pieces from inside the kick panel on the new strap. Run the two screws through the metal bracket and the strap.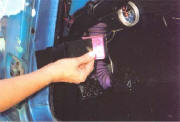 Install the assembly inside the truck on the kick panel where you removed the old strap system.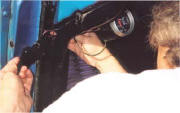 Tighten all screws.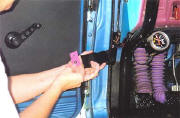 Not much new here, repeat the procedure.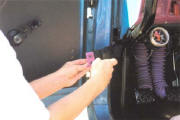 Put the screws through the plates and the strap. Mount hardware and strap to the door.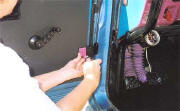 Tighten all screws. Recheck the screws in the kick panel.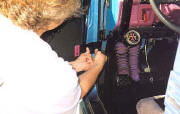 Snap your new straps together.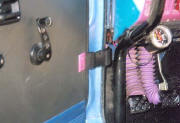 Enjoy your new screw driver free strap system. Do remember the new system has plastic end and they may not hold up to very strong winds.        
08/11/10 15:07